Two more pontoons for Port Erin beach
Mon, 22 May 2023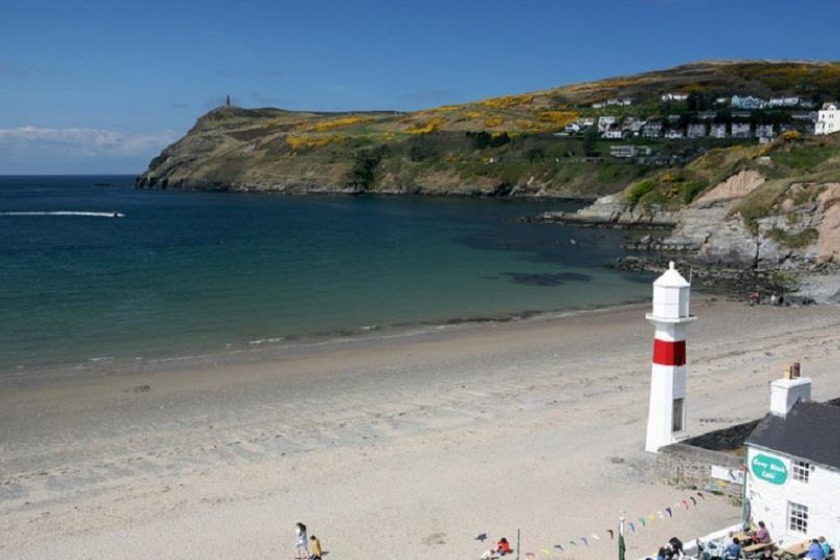 Two more pontoons will be arriving at Port Erin beach and should be installed 'just before' TT week.
The commissioners say they are waiting for a replacement ladder which is why there hasn't been a raft out in the bay recently.
It has confirmed the new pontoons are 'modular' which means the shape of it can be changed.
Chair Godfrey Egee says the authority is looking to 'expand facilities' on the beach.
---