Isle of Man TT: Electronic flag system to be tested
Wed, 24 May 2023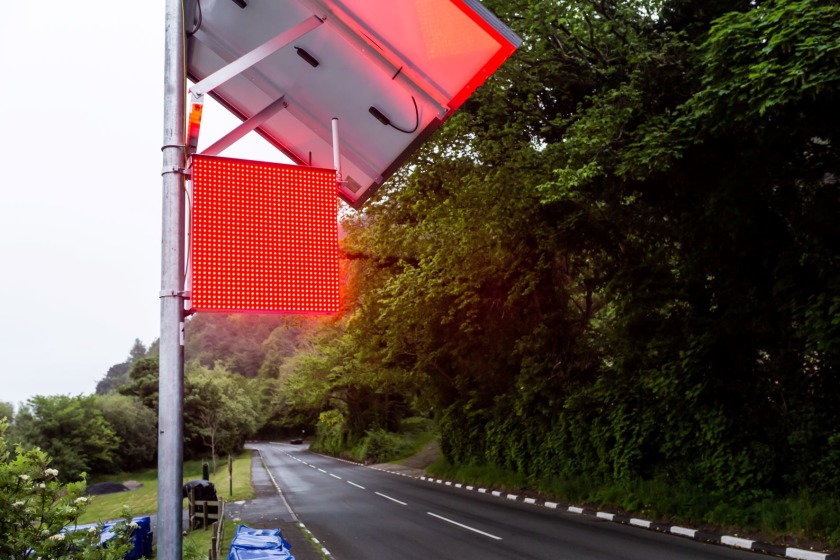 The Race Organisers of the Isle of Man TT Races will be carrying out multiple on-Course tests of the electronic flag system ahead of this year's event.
The testing of all electronic flags around the TT Mountain Course will take place on the following dates:
Black Flag testing on Wednesday 24th May at 19:00
Red Flag testing on Friday 26th May at 07:00
Although the electronic flags do not resemble traffic lights, as a precaution road users are advised to be aware that the large square displays located around the TT Mountain Course may be displaying as red as well as black during the test time period and that no action from them is required.
The electronic flags were successfully introduced to the TT Mountain Course last year as part of the Safety Management System to act as an additional measure running alongside the existing marshal's flag system. Prior to this year's TT additional flags have been implemented around the course hence the requirement for testing.
Gary Thompson MBE BEM, Clerk of The Course, ACU Events Ltd: 'The electronic system was used successfully during last year's TT and Manx Grand Prix, and ahead of this year's TT we need to retest the system as a precaution. As always I am acutely aware of any disruption that may be faced by the public and again thank everyone for their understanding whilst we continue preparations for the TT.'
---