Electricity tariff reduction for July
Thu, 25 May 2023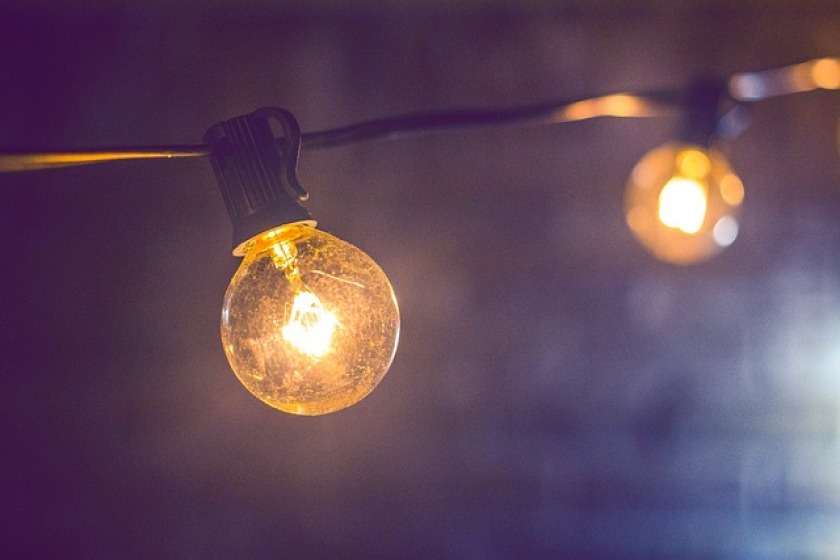 Manx Utilities has announced a reduction in the intended 6 pence per unit increase scheduled for 1 July 2023 to 2 pence per unit, due to the fall in wholesale energy prices.
The tariff from 1 July is now comparable with the UK OFGEM default tariff cap with Isle of Man domestic customers' charges now 10% below the GB average price having previously been significantly below it. The tariff change will mean that a domestic customer using 2,900 kWh per year will see their annual cost increase from £942 to £1,003 from July 2023 (previously £1,133). This compares to the OFGEM Default Tariff Cap just announced GB average of £1,137.
Manx Utilities shielded customers from the increases being experienced in the UK by maintaining prices below the OFGEM price cap over the last 18 months by depleting reserves. The use of external specialists enables tariff-setting methodologies used by regulatory authorities elsewhere to determine the appropriate minimum level of income needed to ensure Manx Utilities can continue to operate and provide essential utility services to its customers.
Manx Utilities committed to continue to monitor wholesale energy costs to ensure their tariffs remained as low as possible whilst maintaining the sustainability of the business to meet its financial obligations and continue to delivery essential utility services.
Given the high level of wholesale energy prices and price volatility over the last two years, Manx Utilities engaged independent specialists, NERA, to advise on the level of tariffs required for 2023. NERA undertook a review of their previous assessment during May and the recent reductions in wholesale energy prices has enabled Manx Utilities to significantly reduce the level of increase required to take effect from 1 July 2023.
---